Hey..

I promised the scrapbooking pages. Just the ones that are done. & the cake.. so picture post?
btw, they might be a little big, even though I made them smaller. Any feedback, good! (unless it's bad. :P)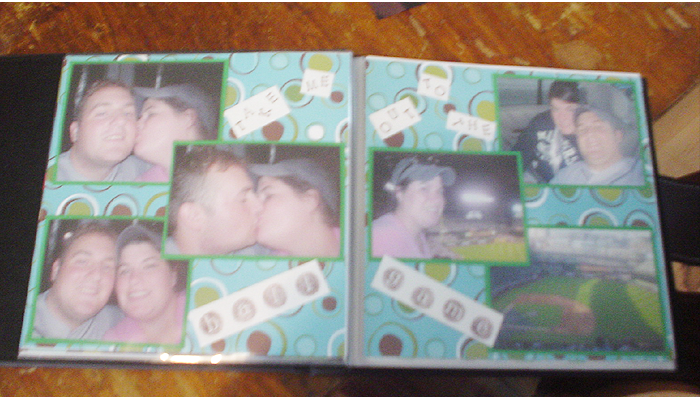 Corey & I at the Seattle Mariner's Game [They beat the Yankees!]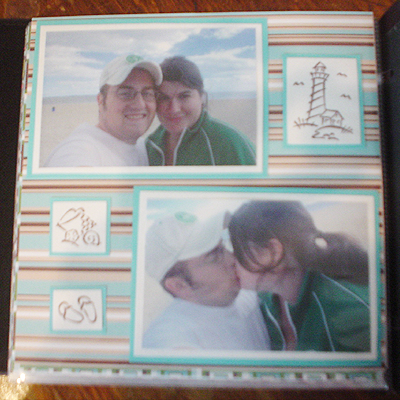 Us at the beach in Connecticut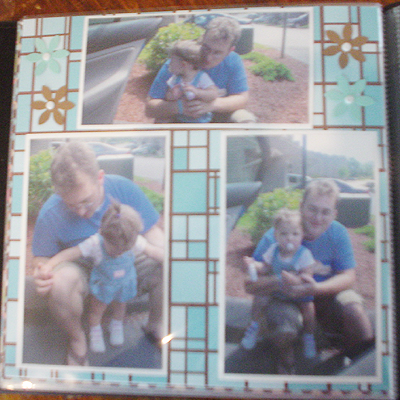 Corey & Sara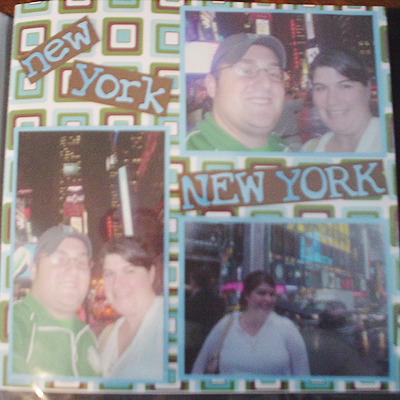 New York!



& I promised that I would post cake pictures. But I'm slow & only have Cake #3. It was good. Five different flavors of chocolate. & raspberry filling. Yum yum! :)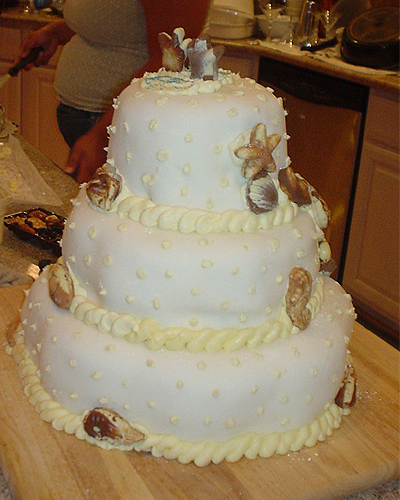 Back & Front

Nice huh?



Okay. I have to prep for work tomorrow. & take a nap. & watch Veronica Mars!

& did I mention, Corey's uncle & aunt are coming to Thanksgiving here! at my house! so I have to CLEAN CLEAN CLEAN!!! haha :)

& no one else wants to reply to my icon inquiry [here]???